The 2021/22 rural season has opened with an allocation of 100 per cent, for the 11th year in a row,.
Channels that aren't on the roster (unrostered channels) run on demand of water orders made throughout the season.
Please note our staff will be taking a break from 1pm on Thursday 24 December 2021 and return at 8am Monday 4 January 2022. During this time no orders can be taken.
Order rural water
To place an order and for more information, see Order rural water.
Pipeline systems
Our rural pipeline systems offer a year-round supply of water. However, the South Lockwood system only runs at high pressure during the rural season.
Pipelines can be unexpectedly shut-off for unplanned repair.
Make sure you:
run your water into a tank or dam for storage
have at least 3 days of water stored at any time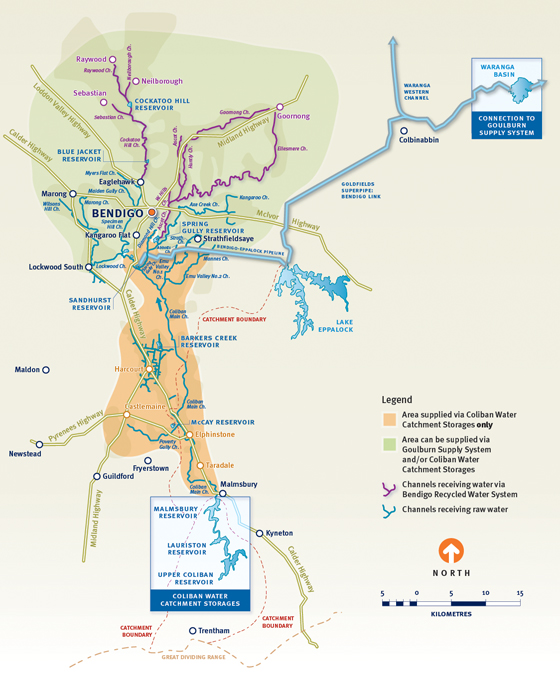 Last updated on 16 Dec 2021