Does your school have a great water saving initiative?
Share. Inspire. Save. showcases and rewards schools that are water efficient and enables them to:
• Share - Send us a video or photos explaining how your schoo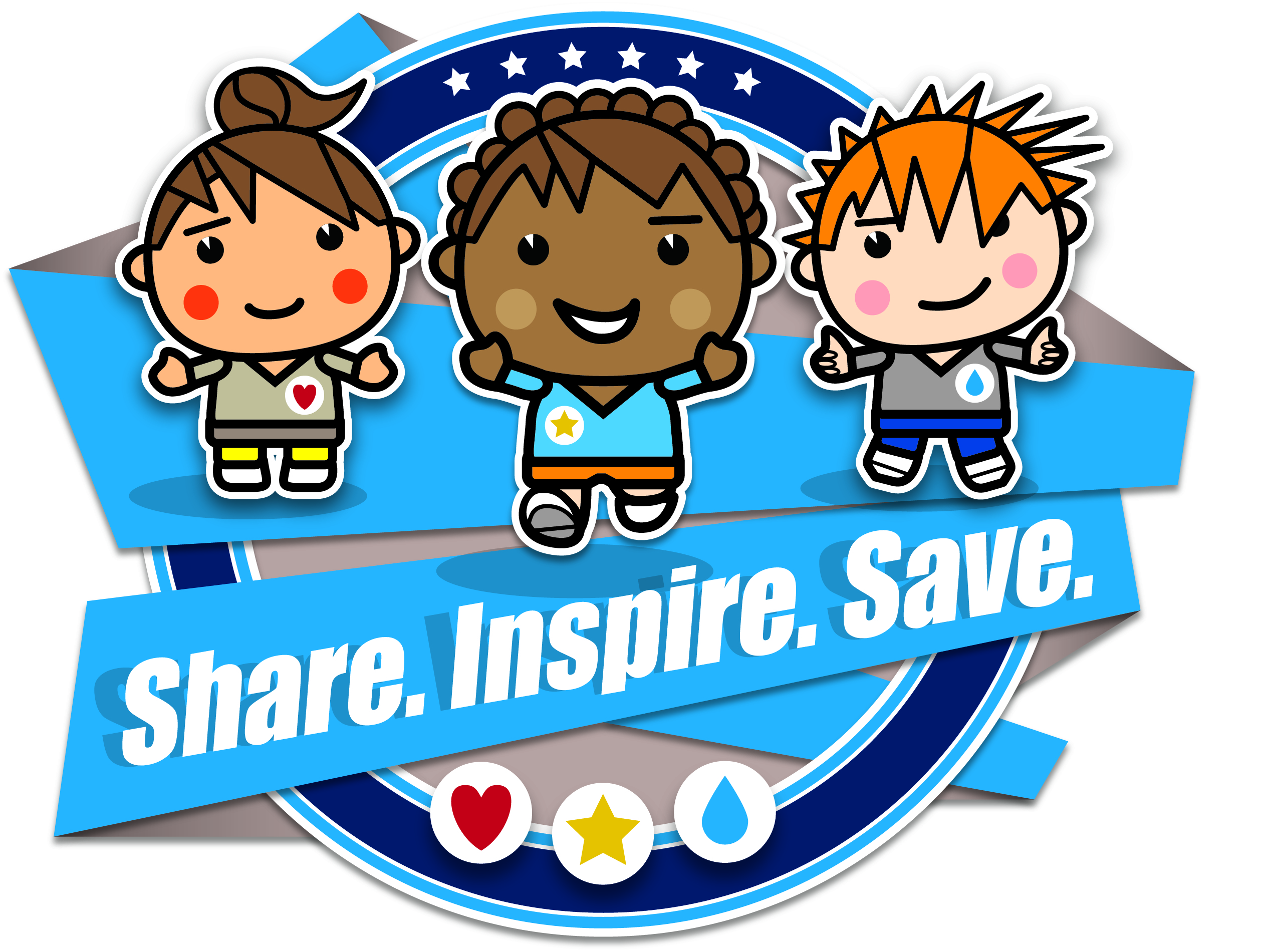 l is saving water
• Inspire - Inspire other schools to adopt your water saving initiatives
• Save - Save water, our most precious resource, and save your school up to $450 in Schools Water Efficiency Program (SWEP) membership costs
How to enter
Make a video explaining a water saving initiative at your school and post the video to our Facebook page.
Take photos of a water saving initiative at your school and post the photos with text explaining the initiative to our Facebook page.
Submit as many entries as you like!
Entries must explain the initiative clearly and include any tips and advice. Teacher support is encouraged, however, we are looking for entries that have been produced by students.
How the winners are chosen
The competition is open for entries  each term. A winner is chosen by a panel of Coliban Water staff at the end of each term.
What we are looking for
• A clear explanation of the initiative (what it is, what materials you used, how it is set up, what difference it has made and the advice for other schools)
• Clear communication of the initiative: use of images or video, text, subtitles or voice over (not too fast and loud enough)
• How engaging is the entry
We will contact the winning school to arrange a presentation of the prize and share the initiative on our social media channels and through our Education Newsletter.
Why are we doing this?
There are 100 schools in the Coliban Water region. Around 40 schools are part of the SWEP program and 16 schools are registered with ResourceSmart Schools.
Schools are a large user of water. When schools act to reduce water usage they can save money while modelling positive water saving behaviours to their school community.
The aim of the competition is to inspire schools to be more water efficient and sign up for the SWEP and ResourceSmart Schools programs.
Entries close on Wednesday 6 April 2022. 
Email communications@coliban.com.au for further information and full Terms & Conditions (PDF 163 KB).
Previous Winners
2020
Winter's Flat Primary School, Castlemaine
Epsom Primary School, Epsom
Castlemaine Secondary College, Castlemaine
Camp Hill Primary School, Bendigo
2020
St Francis of the Fields Primary School, Bendigo
Quarry Hill Primary School, Bendigo
Last updated on 04 Feb 2022