We have water and wastewater themed activities that are perfect for scouts, guides, playgroups or any time! Please contact us for an in-person event or more information. 
Colouring sheets
These can be used as a water conversation starter, quiet time activity or both!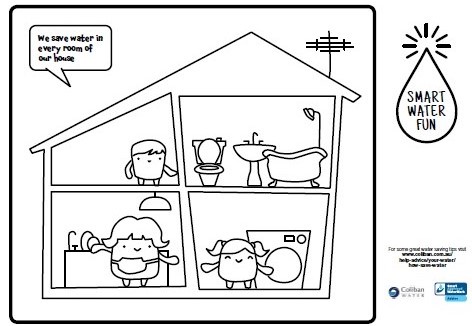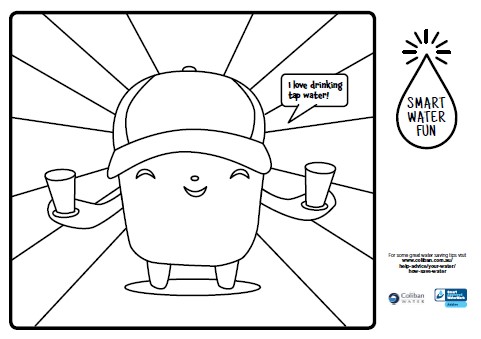 The Australian Water Association has water and sustainable development goals-themed colouring sheets available here.
Save water at home and win
Preschoolers

A Water Hero is someone who uses water carefully and makes tap water their main drink.
Print our Water Hero booklet (829.4KB) with signs and suggestions for becoming a Water Hero. 
Adult help is recommended for cutting out signs. Customers in our region are invited to share a photo of their preschool Water Hero in action at home - we'll send out a cape!  Images may be shared on social media.  Send photos to communications@coliban.com.au.
Community members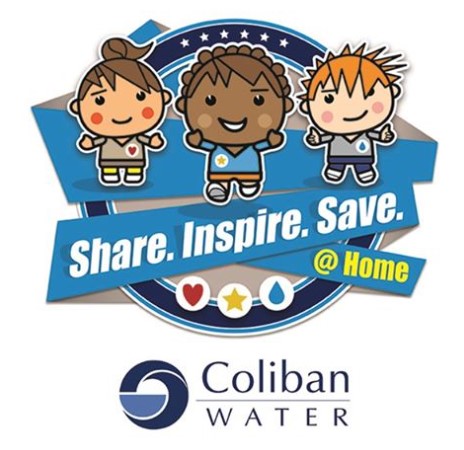 Community members are asked to share videos and images explaining how they save water within the home and garden.  
Winners will be sent a fun water efficiency prize package.
To enter, email communications@coliban.com.au
Entries close last Wednesday of each school term.
Full terms and conditions are available at https://bit.ly/36eOCb6
Last updated on 28 Jun 2022