Published: Coliban Water, May 2017
 
Our Reflect: Reconciliation Action Plan 2017-2018 (PDF 3.6MB) outlines the steps we're taking to reach our goal of reconciliation. It is strengthening our relationships, communities and business, and informing our plans for the future.
We recognise that the region we service across Central and Northern Victoria has a human history that began with Traditional Owner custodians. We acknowledge and respect the unique connection and history that Aboriginal and Torres Strait Islander communities have to the land, water and country we service.
Our plan was developed and approved with the help of Reconciliation Australia.
Traditional Land Owners within the Region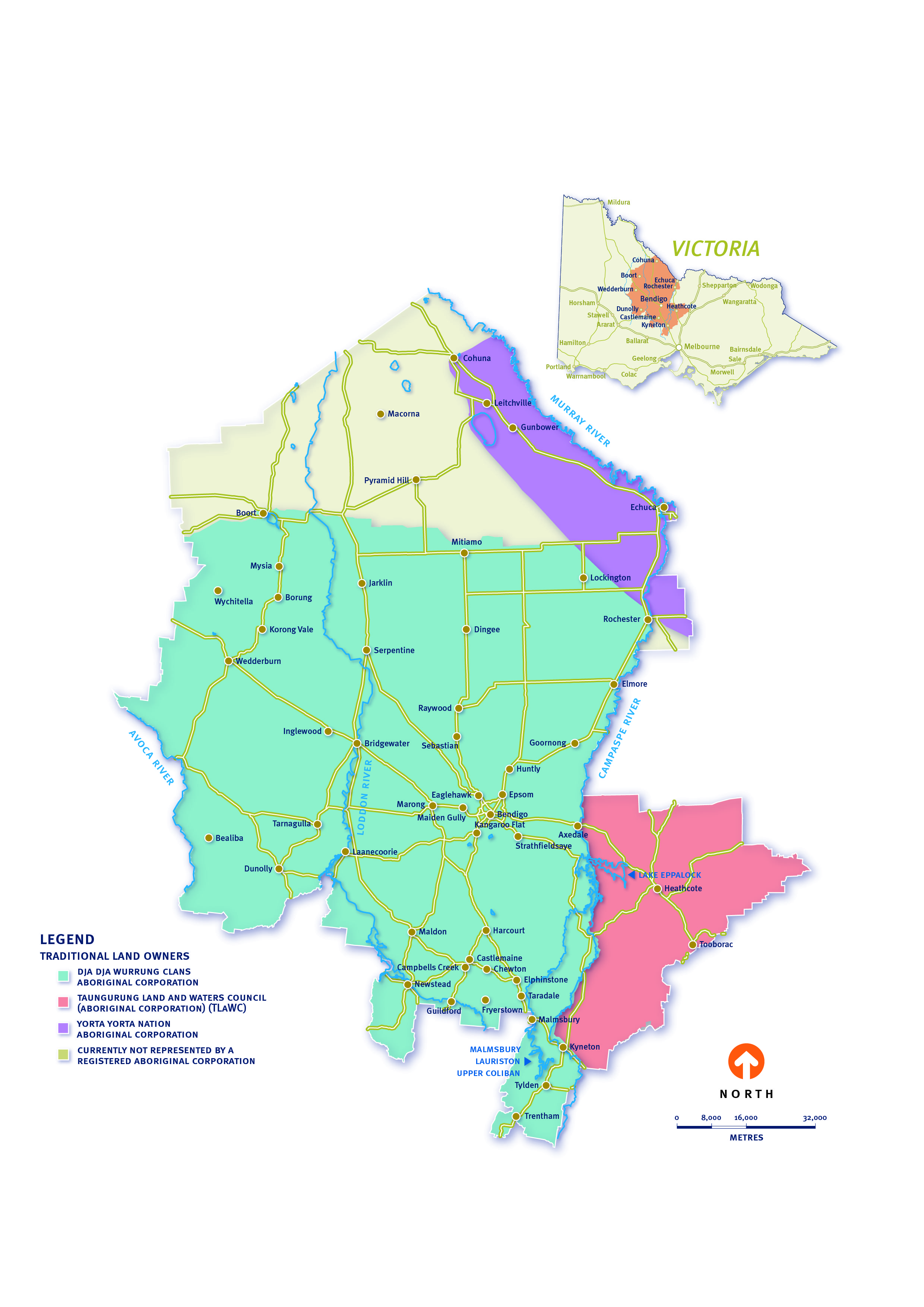 Last updated on 02 Jun 2021