Our Board of Directors is responsible for the good governance of Coliban Water. They set the strategic direction of our organisation and have oversight of its implementation. 
Our Executive Leadership Team includes Executives accountable for the organisation's 6 Groups. The Executive Leadership Team oversees the day-to-day operational leadership of our organisation.

Executive Leadership Team

Damian Wells
Managing Director
Eryn Basile
Executive General Manager Corporate Services
Chief Financial Officer
Danny McLean
Executive General Manager Service Delivery
Lauren McLean
Executive General Manager Customer, Community and Stakeholder Affairs
Steve Healy
Executive General Manager Climate and Population Adaptation
Jarrah O'Shea
Executive General Manager Strategy, Economics and Data
Rebecca Hanley
General Counsel and Corporate Secretary
Board of Directors
We have 8 non-executive directors who are appointed by the Minister for Water and one Managing Director who is part of the Leadership Team. The Board manages Coliban Water's overall corporate governance. By doing so, the Board manages business risk, remuneration policies and legal and ethical responsibilities.
The service, accountability and reporting obligations of the Board are outlined in Statement of Obligations (General) (PDF 990KB) and Statement of Obligations (Emission Reduction) (PDF 1915 KB).
There are also 4 committees of the Board:
Audit Committee
Risk, Asset and Community Committee
People and Remuneration Committee
Kyneton Water Reclamation Plant Committee
Meet the Board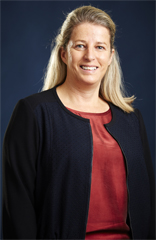 Chairperson
Lucy Roffey
B Com, Grad Dip Mngt, GAICD, FCA
Lucy Roffey was appointed to the Board on 1 October 2015, and was appointed as Chairperson on 1 October 2017.
Ms Roffey is Chief Executive Officer of Central Goldfields Shire Council. Previously, she was Chief Executive Officer of Buloke Shire Council and has held other executive roles in Local and State Government.
Her expertise includes Finance and Corporate Governance, Strategic Planning, Stakeholder Management and Commercial Operation.
Ms Roffey is a member of Chartered Accountants Australia and New Zealand's Public Sector Panel and the Victorian Inclusion and Diversity Group.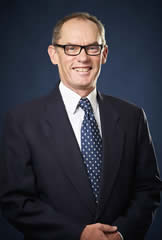 Deputy Chairperson
Nigel McGuckian
B. Ag. Science (Hons), Grad Dip Education, FAICD
Nigel McGuckian was appointed to the Board on 1 October 2017.
Mr McGuckian is Chair of the Loddon Campaspe Regional Partnership and the Otis Foundation. He was a cofounder of RM Consulting Group – an environmental and agricultural consulting business - and worked as a consultant with the business for 28 years. Mr McGuckian has a broad range of experience in agriculture, environment, economics and community development.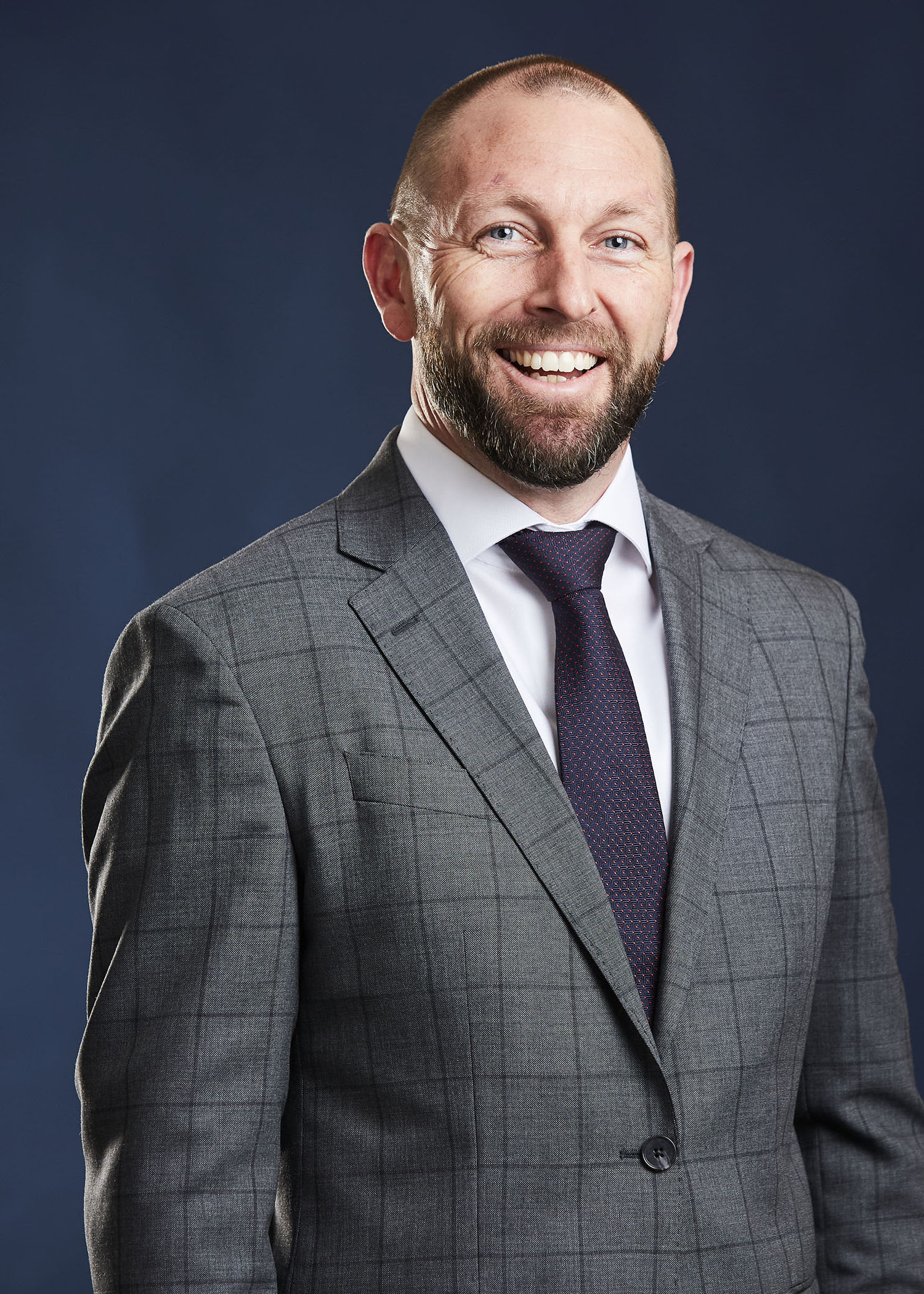 Managing Director
Damian Wells
B. Env. Mgmt. (Hons), MBA, GAICD
Damian's career has included work in technical and leadership roles in water, environment and regulation. After early-career technical roles in catchment management and water, Damian held an operational leadership role at Goulburn-Murray Water before being appointed CEO of North Central Catchment Management Authority in 2008.
In 2015 Damian was appointed an Executive Director at the Environment Protection Authority Victoria where he led the statewide regulatory operations. Damian also has over 10 years' experience as a Non-Executive Director having previously served on the Board of Anglicare Victoria and its predecessor organisations.
Damian is a Non-Executive Director of Zero Emissions Water (ZEW) and is the Chair of the Bendigo Advisory Board for La Trobe University.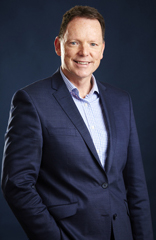 Bob Cameron
LLB, FAICD
Bob Cameron was appointed to the Board on 1 October 2015.
Mr Cameron is a Lawyer and Consultant at Petersen Westbrook Cameron and was a Minister for Local Government, Workcover and the TAC, Agriculture and Police, Emergency Services and Corrections in the Victorian Government for 11 years.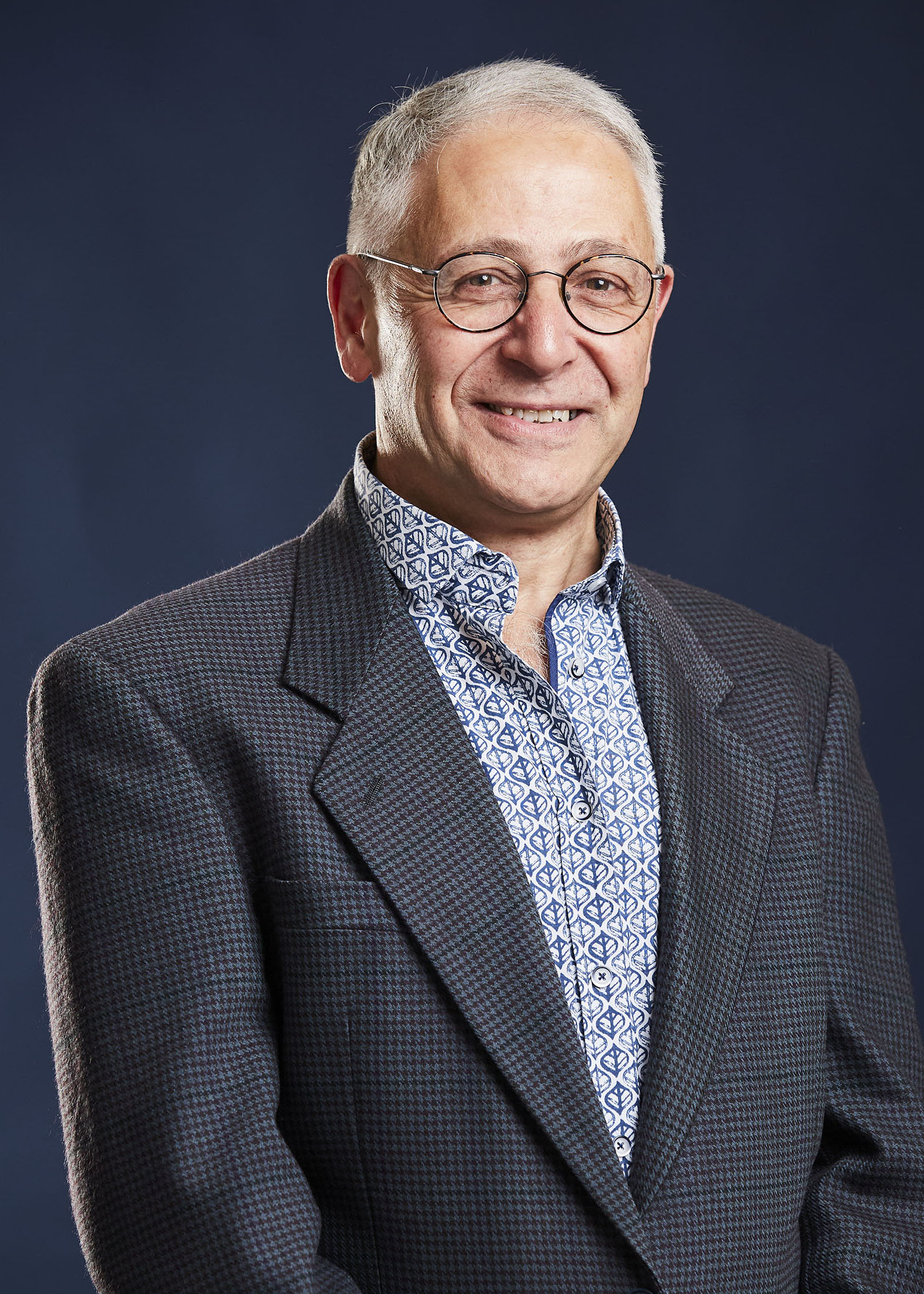 Mario D'Elia
CPA, BBus
Mario D'Elia was appointed to the Board on 1 October 2019.
Mr D'Elia is an independent financial, commercial and strategic advisor. He is the National President for the United Nations Association of Australia. For over 20 years he was the lead National Partner of Price Waterhouse Cooper's (PwC) Infrastructure Advisory team and advised on infrastructure projects under various government procurement models involving the private sector.
He has extensive experience in advising governments on the development and implementation of major capital projects, including transport, water (desalination) and social infrastructure.
He is a Certified Practising Accountant and holds a Bachelor of Business Studies.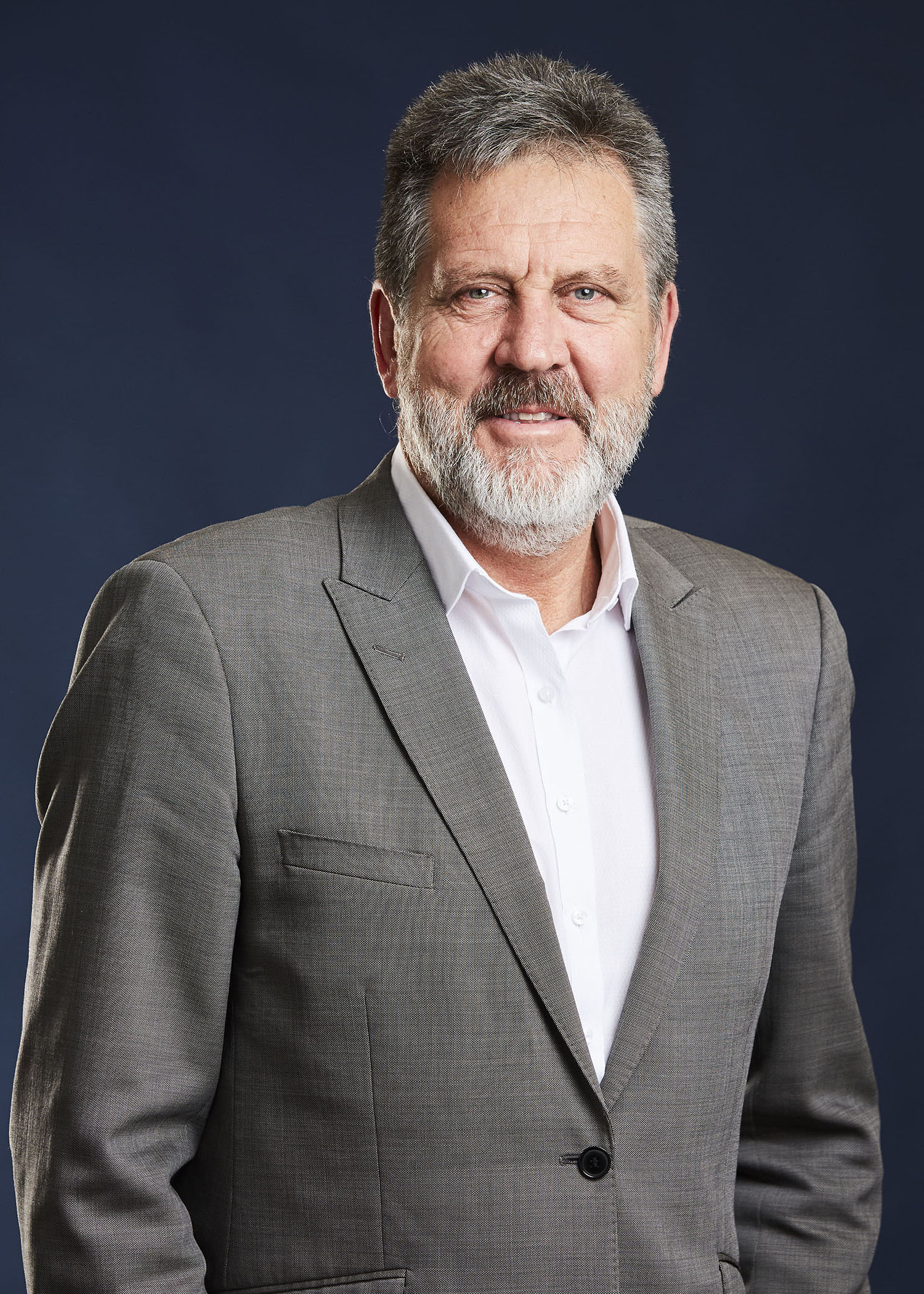 Gary Jones
B.Sc.(Hons), PhD, GAICD
Dr. Gary Jones was appointed to the Board on 1 October 2019.
Dr. Jones is an experienced water sector director and chief executive officer with a previous international career in water science and research. He has a PhD in water chemistry and ecology, and is a graduate of the Australian Institute of Company Directors Course.  He has held several directorships on the boards of public companies including membership of Governance, Audit and Finance, Recruitment and Remuneration, and Business Risk Committees. Currently Dr. Jones holds directorships on Water Stewardship Australia Ltd and International Water Resources Association Inc. 
As well as being a water sector specialist, Dr. Jones brings extensive experience in budget and financial management, human resources, strategic planning, risk assessment and in organisational leadership and governance.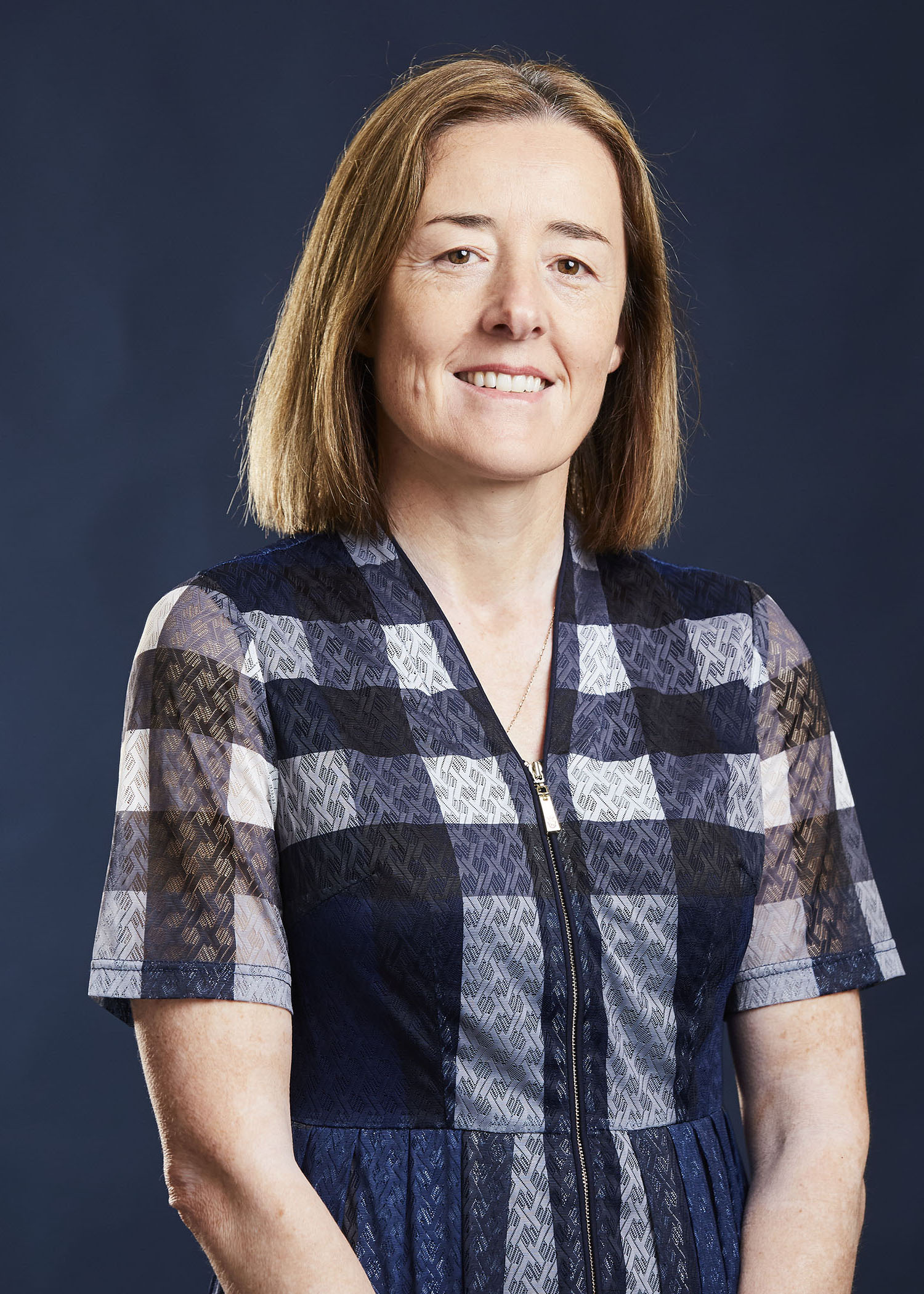 Melanie McCarthy
B Eng (Chem), BA, MEngSc, GAICD, FIEAust
Ms McCarthy was appointed to the Board on 1 October 2019.
Ms McCarthy is founder of Leading for Success, a leadership development firm for technical people.
Ms McCarthy spent over twenty years in operational and leadership roles in the resources industry in regional and remote Australia and was a board member at the North Central CMA for eight years. 
Her expertise includes operational and financial management, risk management, culture and leadership development and community engagement.
Ms McCarthy is a member of the Loddon Campaspe Regional Partnership.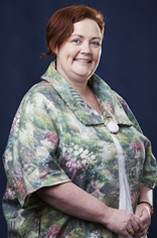 Marika McMahon
BA, LLB
Marika McMahon was appointed to the Board on 1 October 2015.
Ms McMahon is a Lawyer and Director of O'Farrell Robertson McMahon. She is a Director of Be.Bendigo, a founding member of Women.i.s.e Bendigo, life member at Women's Health Loddon Mallee and a member at the Bendigo Law Association.
Ms McMahon has been a lawyer for over 20 years and has over 10 years' experience on statutory boards at Bendigo Health, Rural Ambulance Victoria and Ambulance Victoria.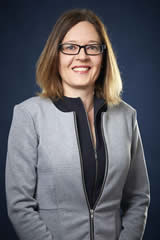 Helen Symes
BBus (Accounting), Dip Financial Planning, CPA, GAICD
Helen Symes was appointed to the Board on 1 October 2017.
Ms Symes is a Certified Practising Accountant and has over 25 years of diverse accounting experience across corporate agriculture, healthcare, emergency services, media and public practice. She has held senior finance roles for both private and Government organisations, including Ambulance Service Victoria, Warakirri Pty Ltd, and Wimmera Health Care Group. She is also a partner in a dryland farming business.
Ms Symes was the Independent External Member on the Audit, Governance and Risk Committee for GWMWater from 2016 to 2017.

Board meeting summaries
Click the date to view the Board meeting summary:
Last updated on 20 Oct 2020