Explore Your Backyard Online Festival 
Please note: Bee & Butterfly Encounter available until Wednesday 3 November.
Water education resources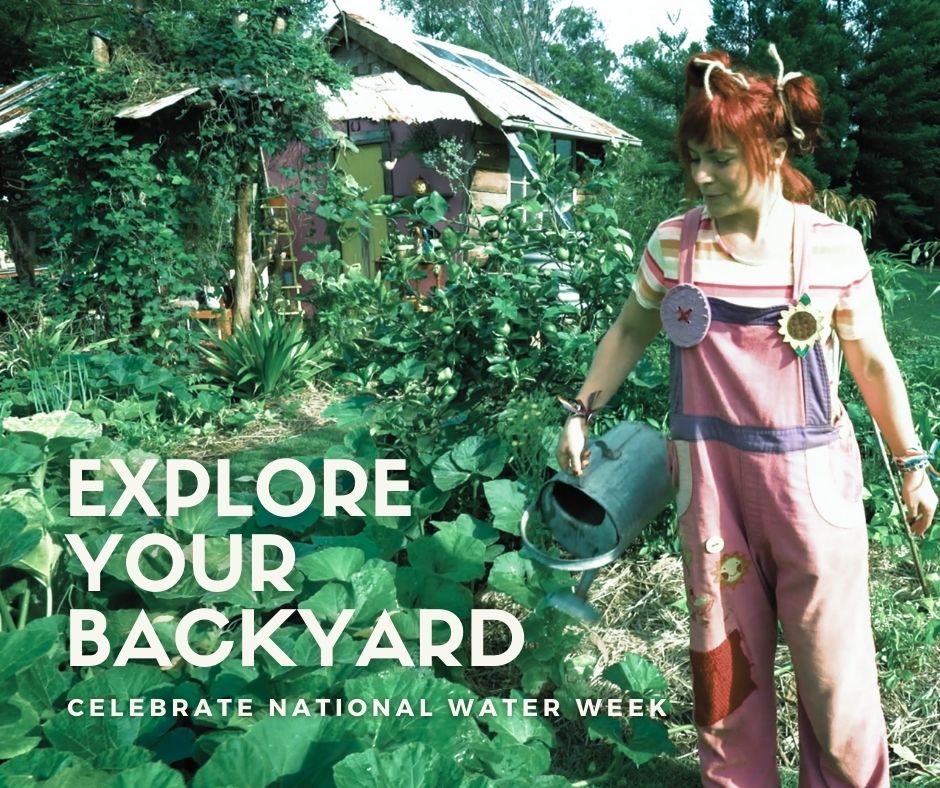 Join dirtgirl, scrapboy and Costa the Garden Gnome to find out about the water cycle, saving water and great ways to enjoy water as a drink!  
View the online resource pack.
Enjoy the resources during National Water Week and November 2021. 
Full program now available. Any questions? Please contact communications@coliban.com.au
On-demand resources are sorted by the following themes:
Traditional Owners - connection to land and water
Backyard water experiments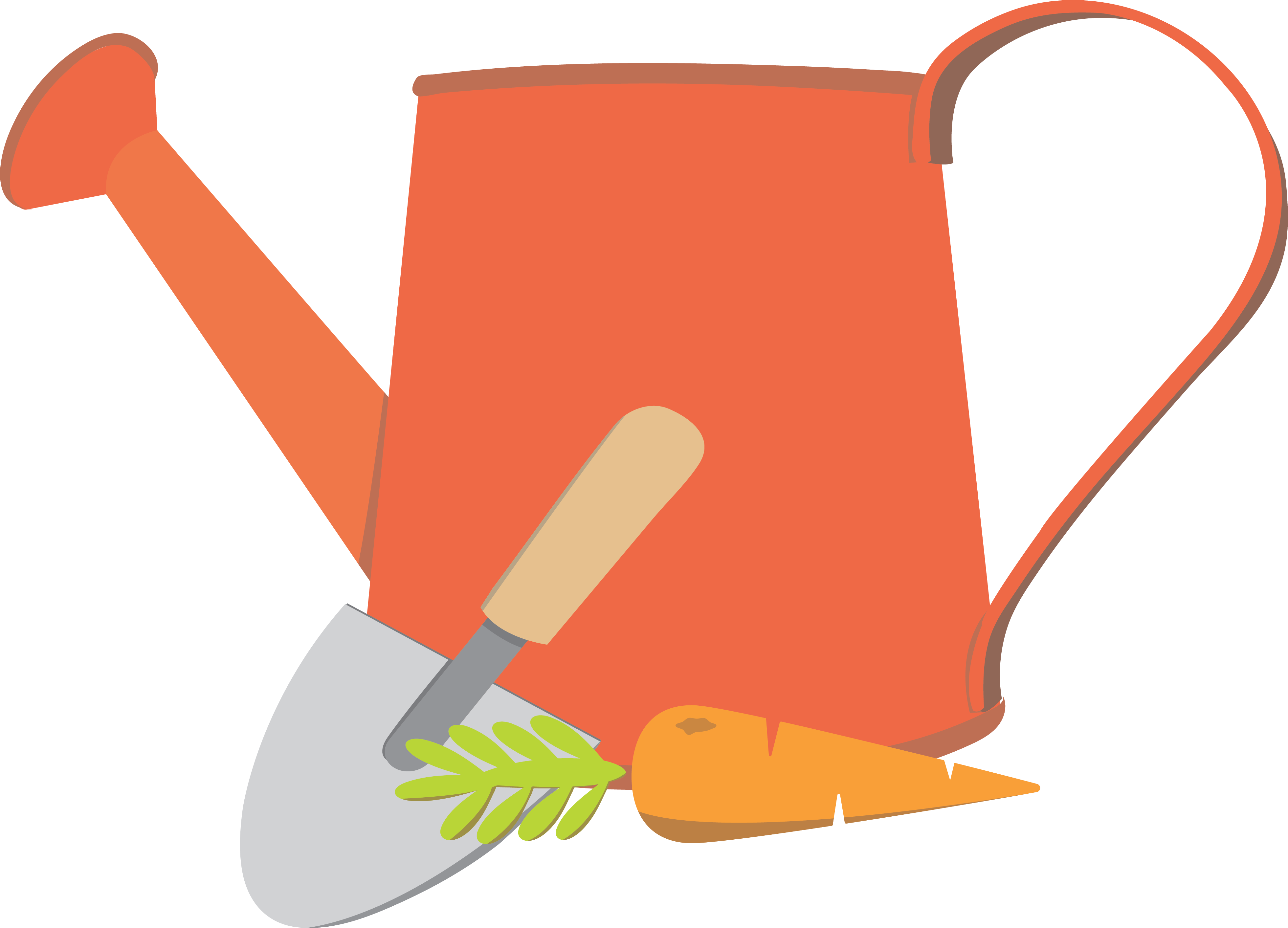 Waterwise gardening
Nature study and nature play
Backyard mini projects
Caring for local waterways
Storytime & mindfulness
Where does your tap water come from?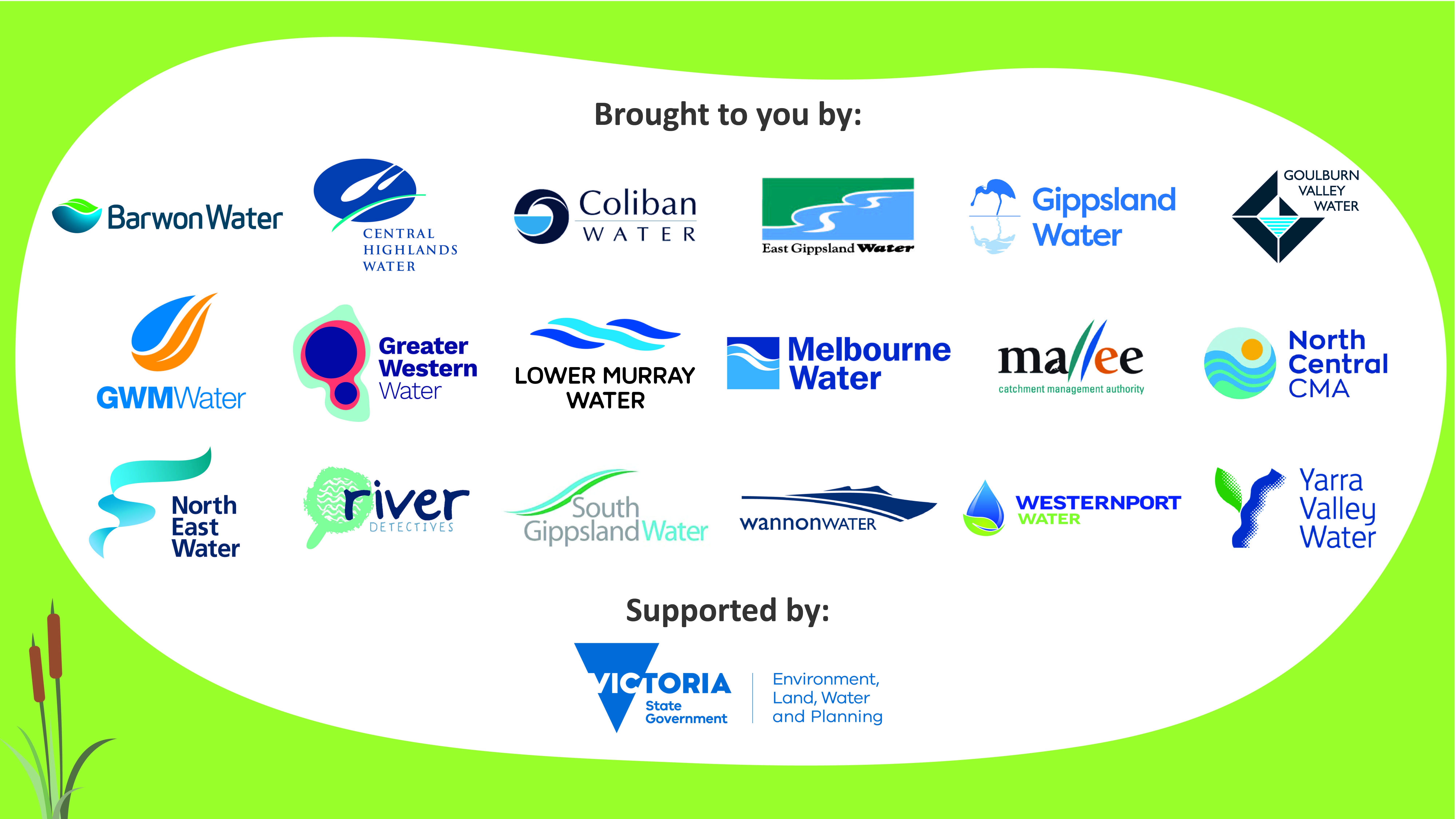 Poster competition
The 2021 National Water Week theme is Caring for water and Country. The poster competition closed in Term 3.  Winners will be announced on social media and schools will be notified.
2020 poster competition
Region winners
2019 poster competition
Region winners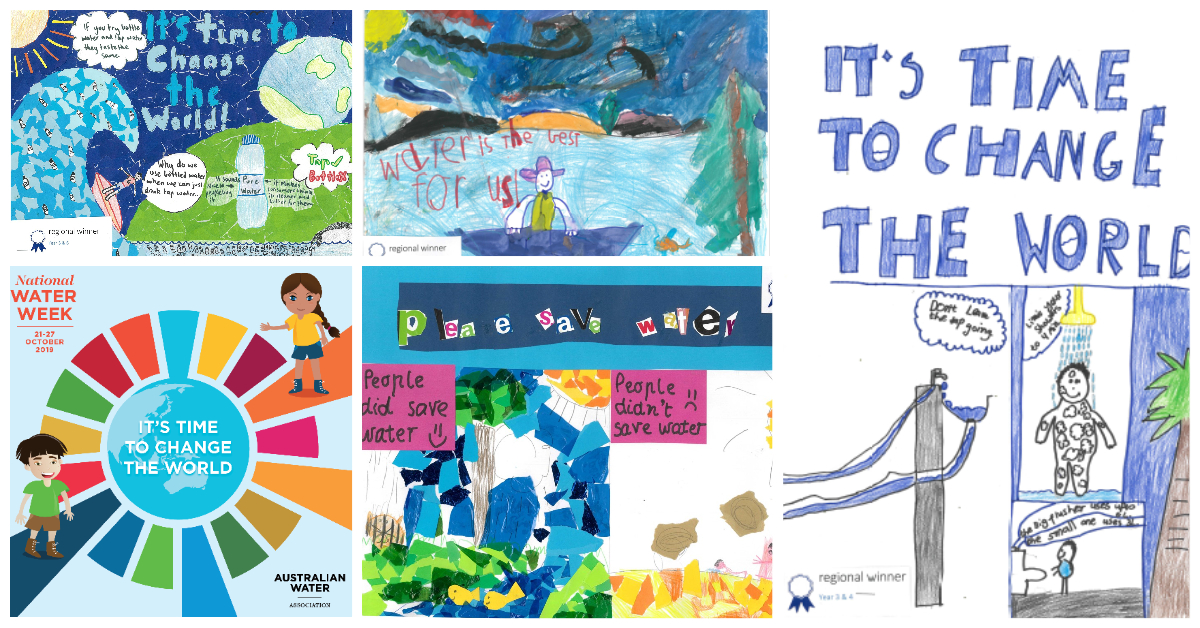 State winners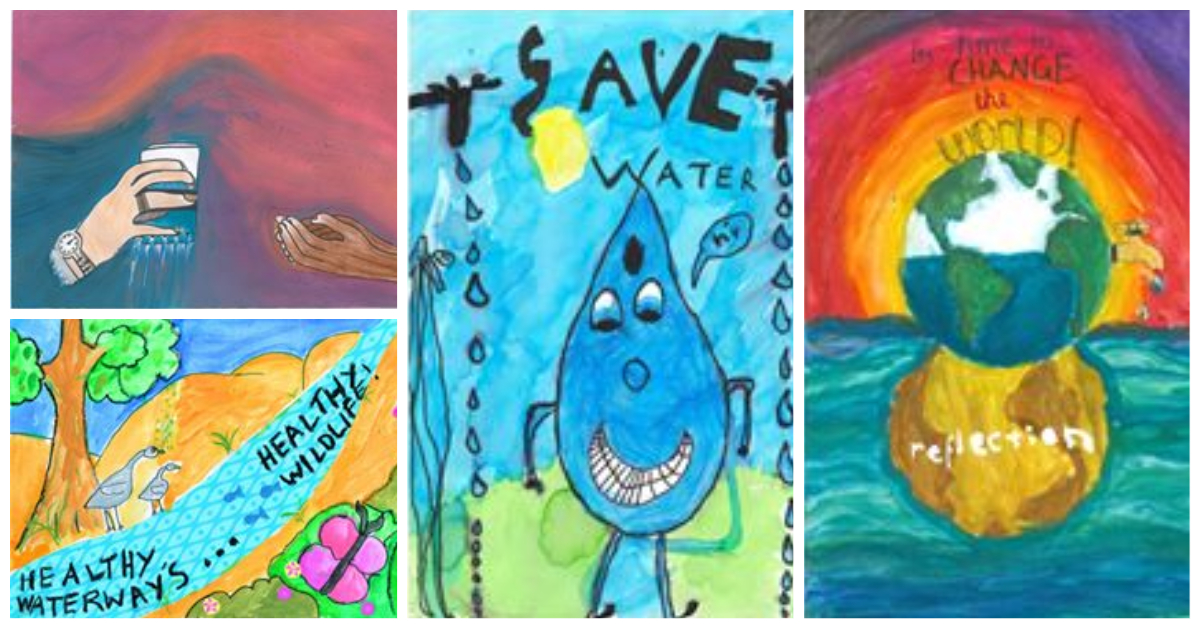 Last updated on 21 Oct 2021